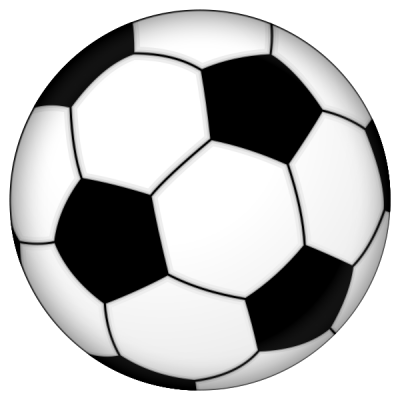 Welcome to the Seaford Town tournament site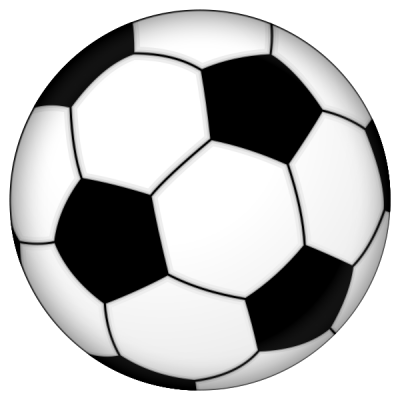 IMPORTANT ANNOUNCMENT - OUR TOURNAMENT HAS BEEN CANCELLED
It's with much regret, that we have made the difficult decision to cancel our football tournament due to take place on 15th / 16th August 2020.
The health and safety of the players, coaches and spectators is of paramount importance and would always be the clubs highest priority. With the
risk assessments and planning required, it would have made it very difficult to physically manage during the weekend, and therefore wouldn't have
been worth the risk to our club's reputation should there be an outbreak. Please accept our apologies and we look forward to seeing you next year.